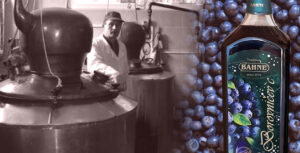 Blueberry liqueur by Bahne
Bahne Borovničev'c: a true legend with forest blueberries

---
Local
Grown and produced in the unspoiled nature of Vidovski hribi

---
Quality
Bottled for your consumption or service

---
Shopping and delivery
Trzin store, shops across Slovenia, door-to-door delivery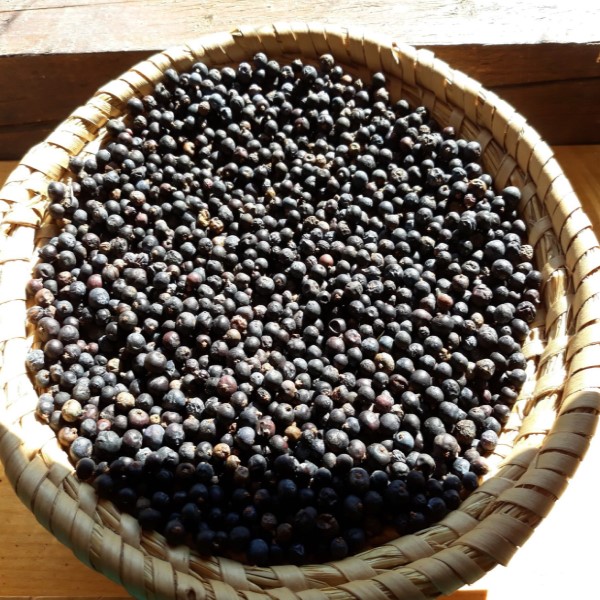 Liqueurs and spirits Bahne – made from natural ingredients
Mostly apples, pears and prunes. These are the basic ingredients of our delicious beverages. At Bahne we enhance the flavour by adding other fruits and herbs. Blueberry liqueur Borovničev'c gets a large dose of blueberries and some amazing herbs. Find out even more.
Bestsellers Bahne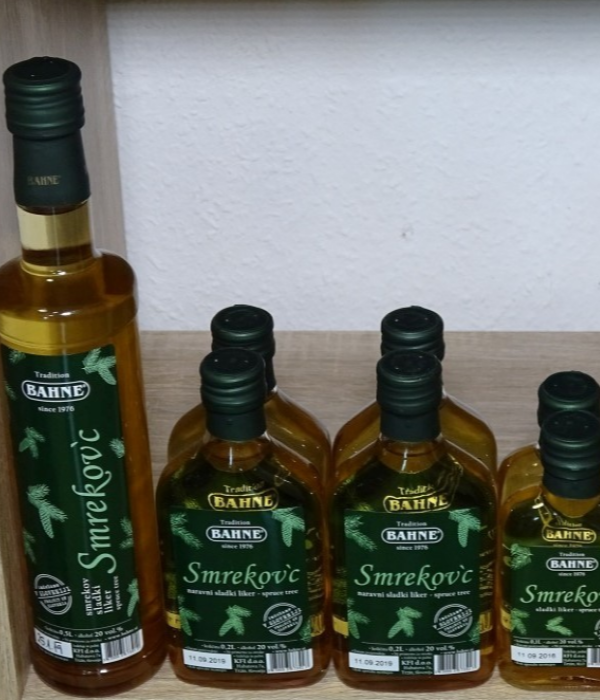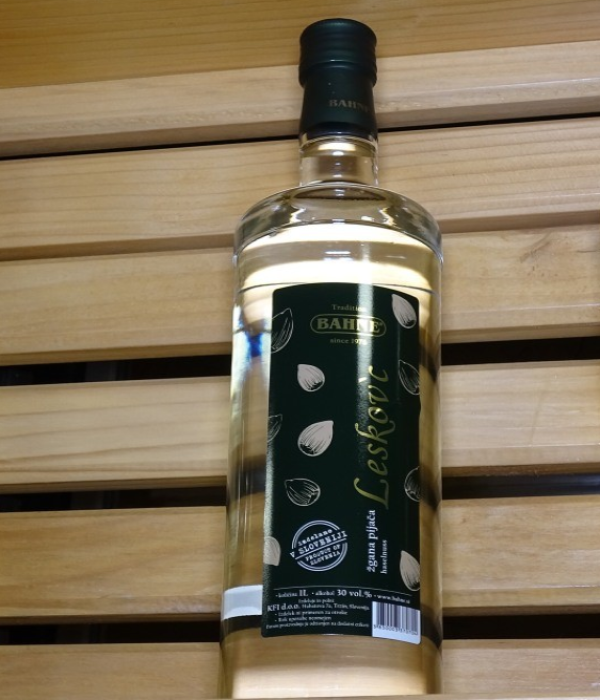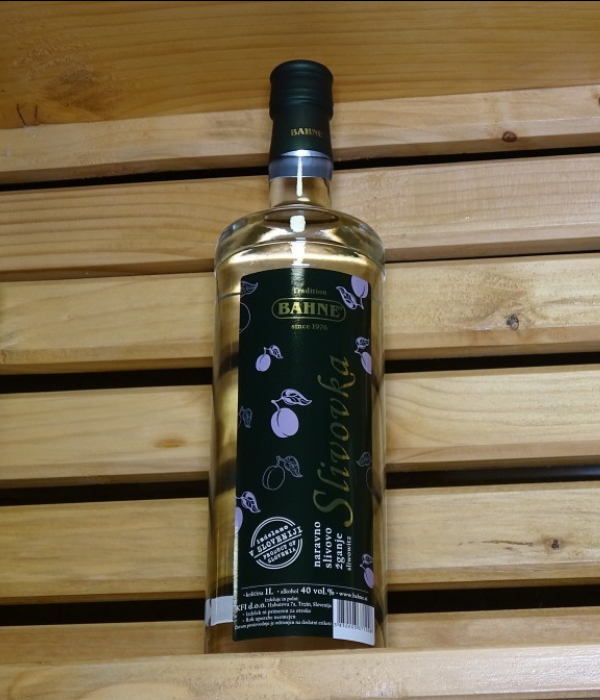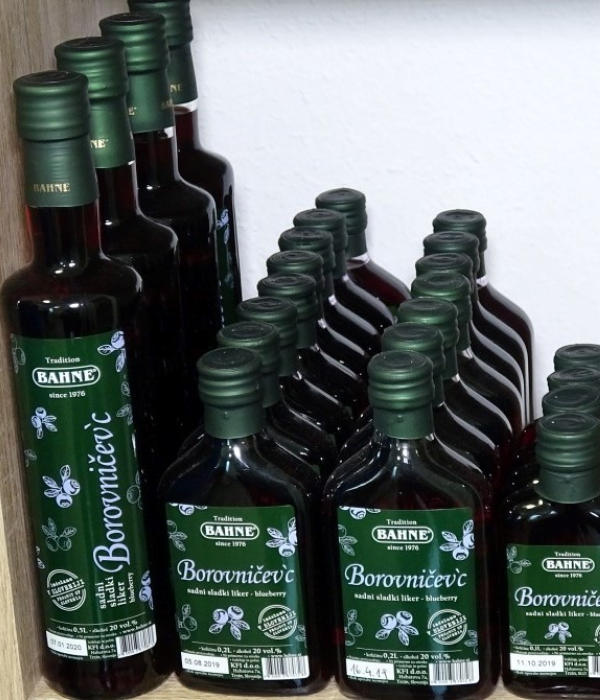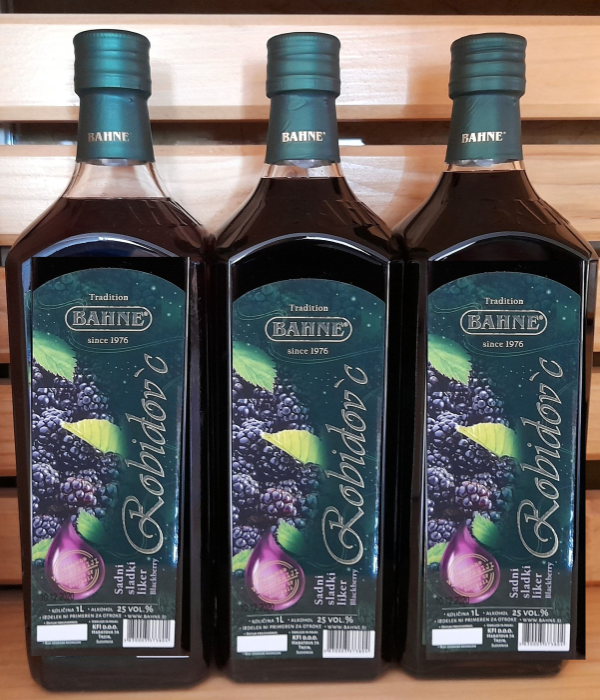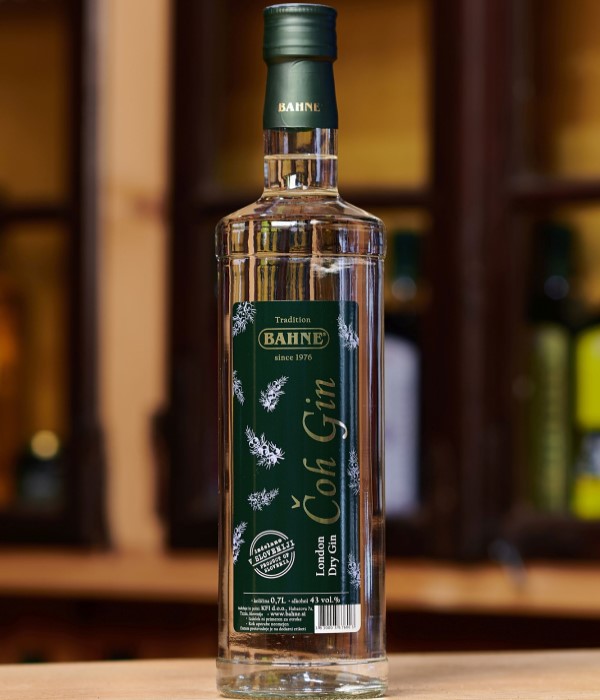 Destillation process
Done in the old way. The way our grandpa used to do it more than one hundred years ago. Today, all of out destilling is done by a skilled master and a valued team member Tomaž.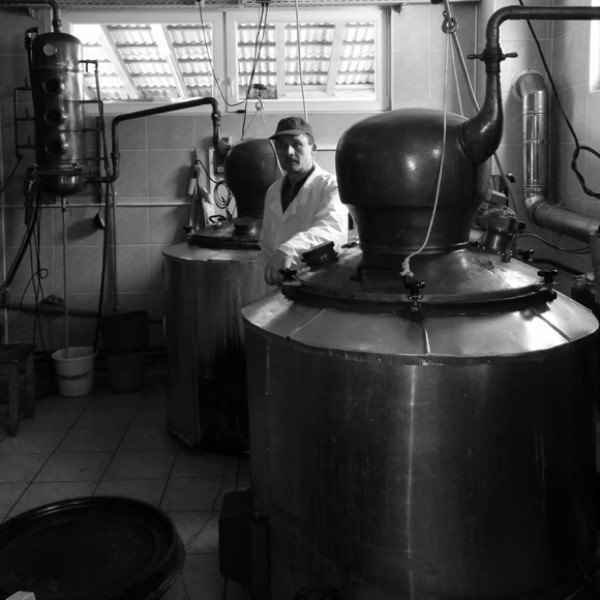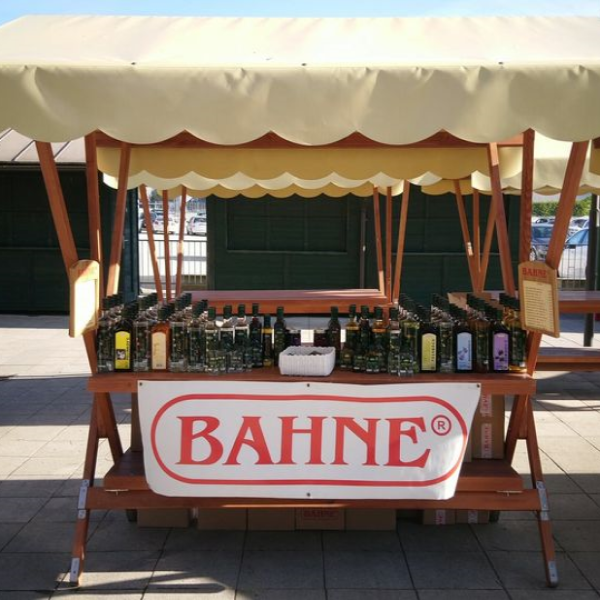 Where to buy Bahne?
Welcome to our Trzin store. Find us at Domžale farmer's market. Shop at Gušt Domžale. Shop at KGZ Loka in Škofja Loka and at Korotan in Kranj. Visit KGZ Metlika stores in the Bela Krajina region. Visit Davidov Hram stores all over the country.
Send us an enquiry via contact form and we'll get back to you asap.
Corporate branded gifts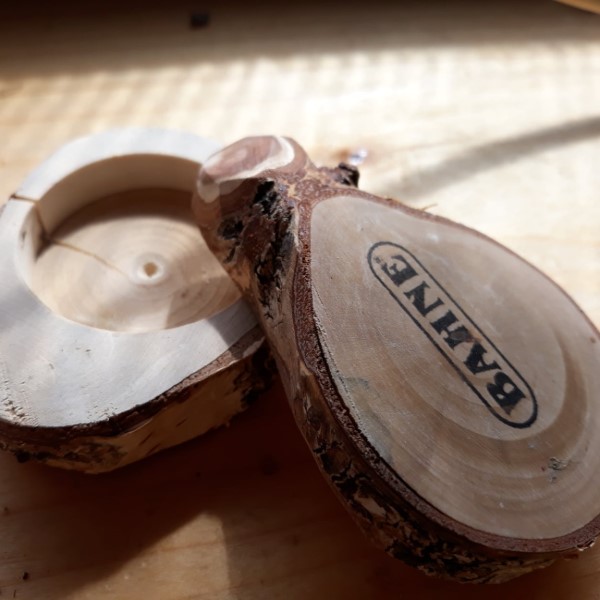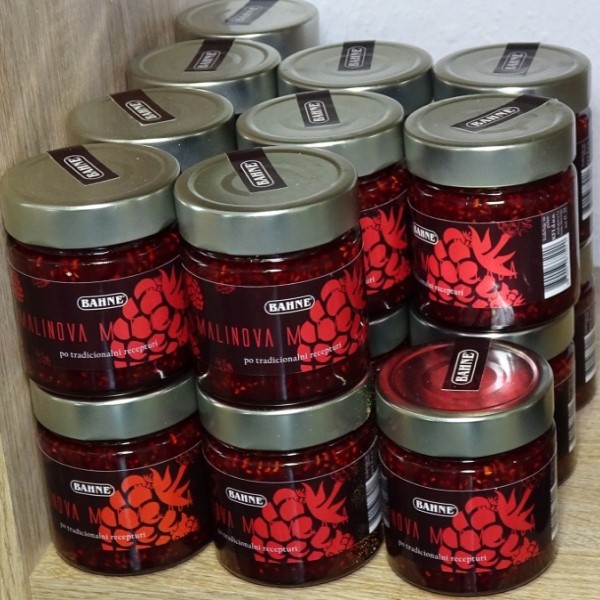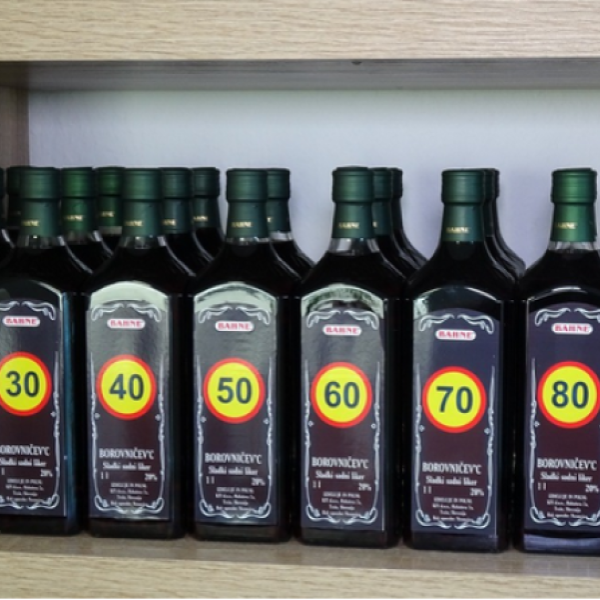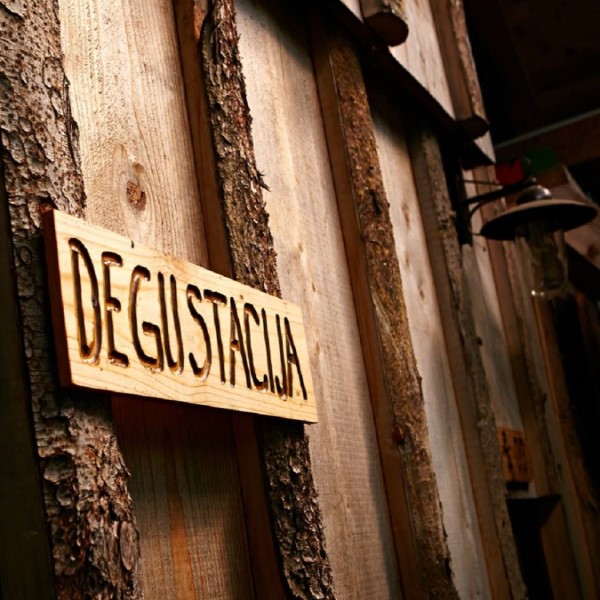 Meet the Bahne team

The KFI d.o.o.founder and Bahne householder. An expert in destilling and creating new goodies. Retired, but never tired.

Sneža, a CEO, who is always up-to-date and thinking ahead. The right woman for the job, no doubt about it.

Tomaž, the destiller expert from the Notranjska region, a region with a great tradition in destilling. Tomaž is also a jack-of-all-trades and loves to lend a helping hand.

A key account manager in charge of Ljubljana, Notranjska and Coastal region. He'll take your order and teach you a thing or two about beverages.

A key account manager for Gorenjska, Dolenjska and Štajerska region. Place an order with him, get it personally delivered and take his advice on Bahne drinks.
Do you believe in localy produced? Do you value natural ingredients and quality?
Do we share the same values?
Contact us, if you'd like to become a stockist or offer our beverages at your venue. We'll be happy to discuss the offer.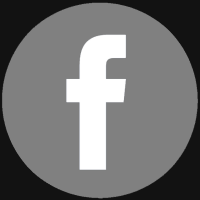 Follow us on Facebooku @bahne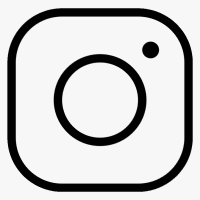 Follow us on Instagram @bahne_pijace