Experience Notranjska region and the signature Bahne taste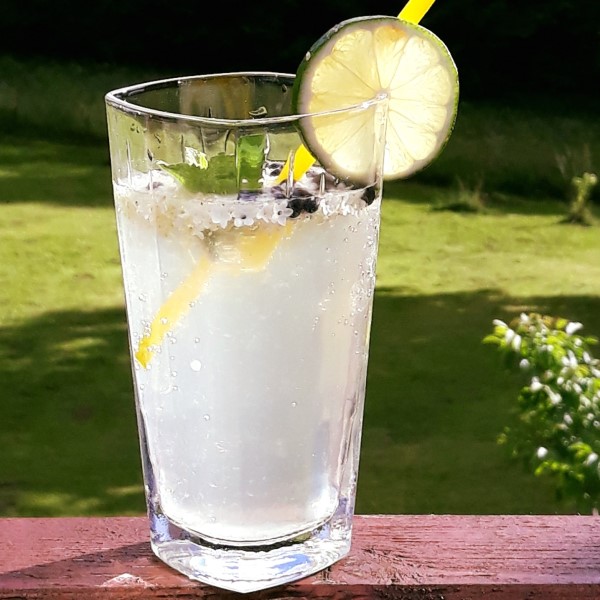 TRENDY DRINKS
For an amazing night out. Or in. Enjoy gin Čoh gin, winter cocktail Grog and the epic "borovničke", a blueberry liqueur Borovničev'c. Enjoy the warmth of Grog or go for a summer drink with Grog on ice.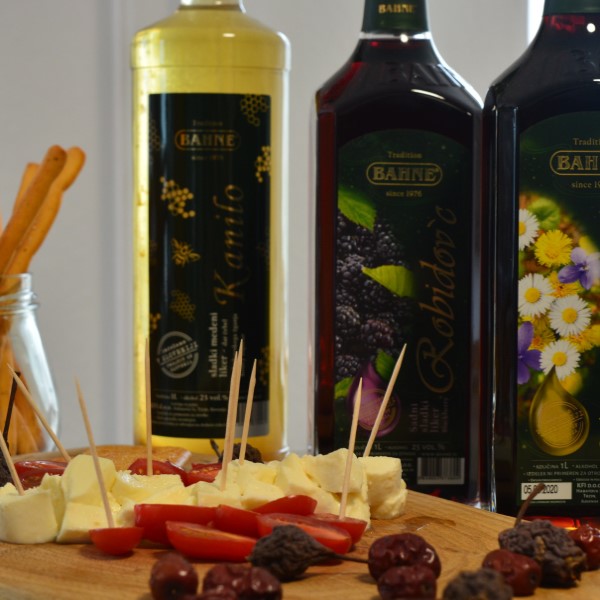 TASTING
Visit us in our destillery in the Čohovo estate and taste Bahne. Feel free to stop by in Trzin before ordering and discover your favourite liqueur. Contact us for more info.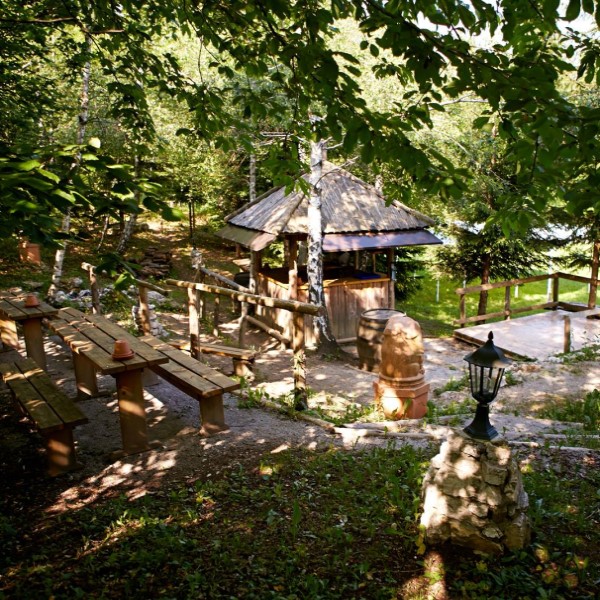 PICNIC AREA
When family and friends come togehter. Have a barbecue at Čohovo estate and get a taste of a pristine nature. Take a walk throught the meadows and the woods. Explore the amazing Notranjska region and discover the age old legends.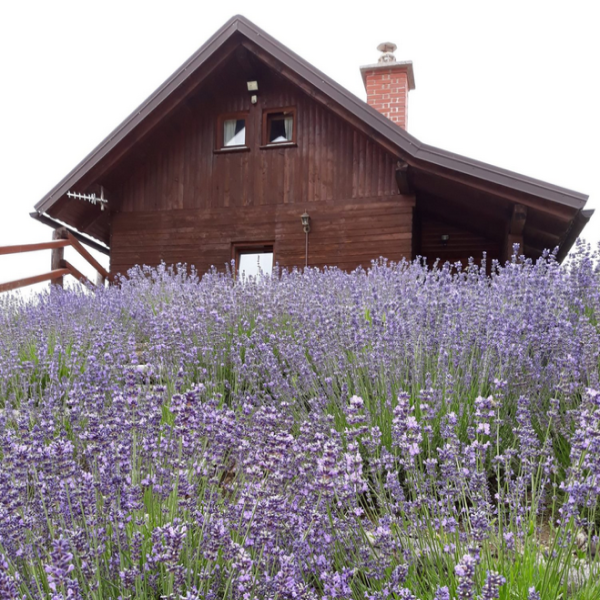 ČOHOVO ESTATE
The tradition itself. Learn about destilling and "pajšta", the old fruit dryer. Smell the herbs. The scent is there but the air is cool even in high summer. Remember, you're in the midst of ancient forests.

"Notranjska region with its idylic hills of Vidovski hribi is the home of our Čohovo estate. The estate is surrounded by vast forests, full of wild animal life.
FRANC TEKAVEC, the founder of KFI d.o.o.