Blackberry liqueur – Robidov'c Bahne
Mild taste.
A drink similar to blueberry liqueur Borovničev'c and Raspberry  liqueur Malinov'c. You just have to taste it!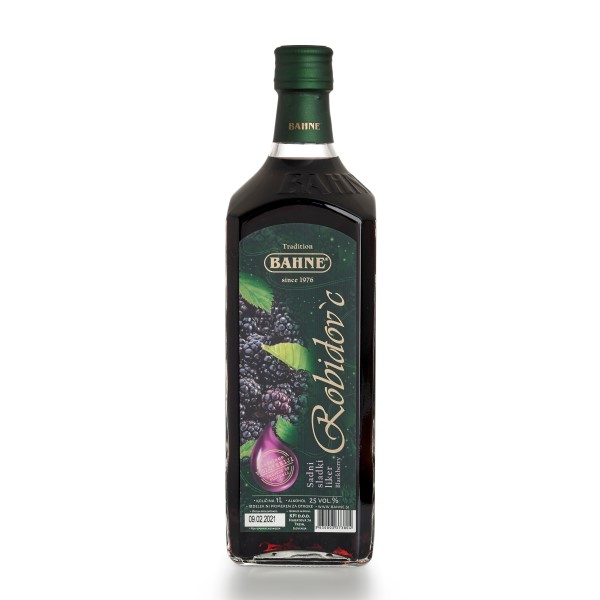 Raspberry liqueur ROBIDOV'C
Volume: 1 l
Alcohol content: 25%.
Raspberry content: 70g/l.
Organic grown raspberries.
Similar to blueberry liqueur and blackberry liqueur.
Fail-proof gift.
Are you interested in something else?