Raspberry liqueur – Malinov'c Bahne
It's the sweetest thing.
The rich colour of raspberry liqueur makes it a pefect cocktail ingredient. High raspberry content from the Notranjska region.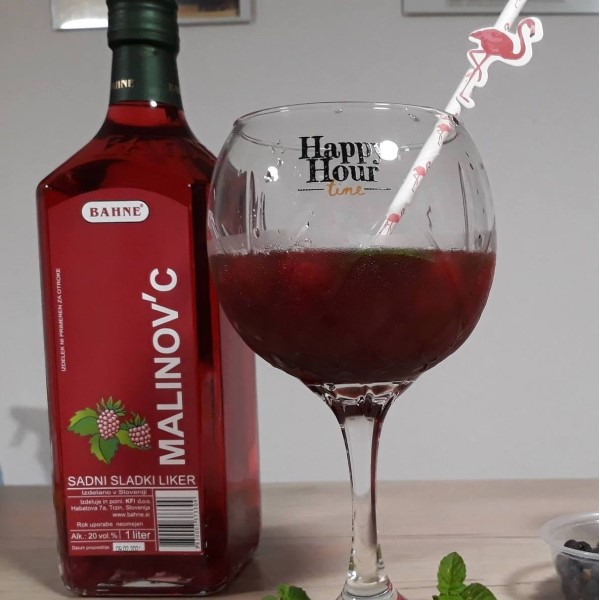 Raspberry liqueur MALINOV'C
Volume: 1 l
Alcohol content: 20%.
Raspberry content: 70g/l.
A sweet raspberry liqueur from the Notranjska region.
A perfect cocktail ingredient.
Fail-proof gift.
Are you interested in something else?